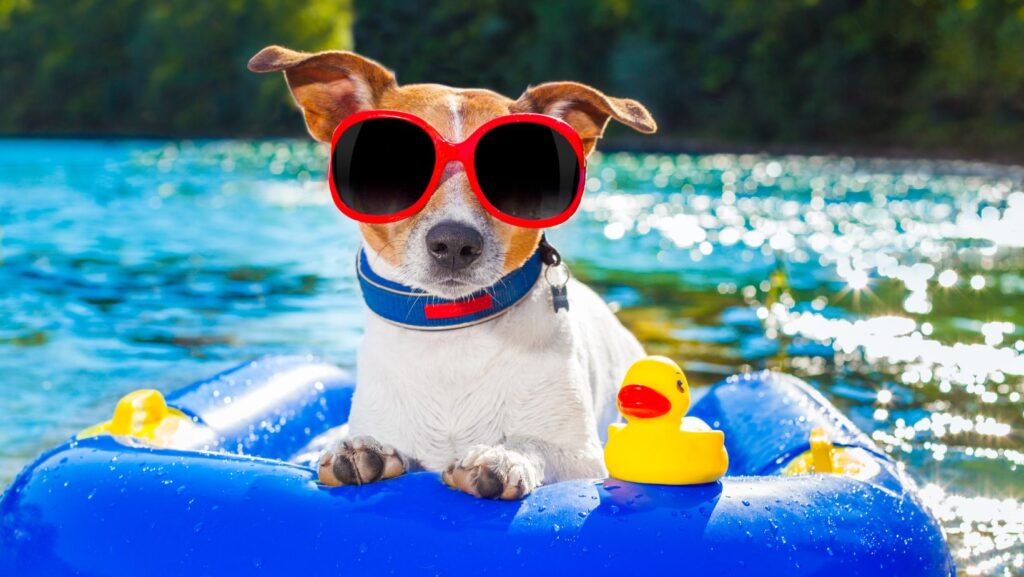 Discover the Top 10 Plumbing Tips to Keep Your Summer Hassle-Free! Learn how to maintain your plumbing system during the warm season for a worry-free summer.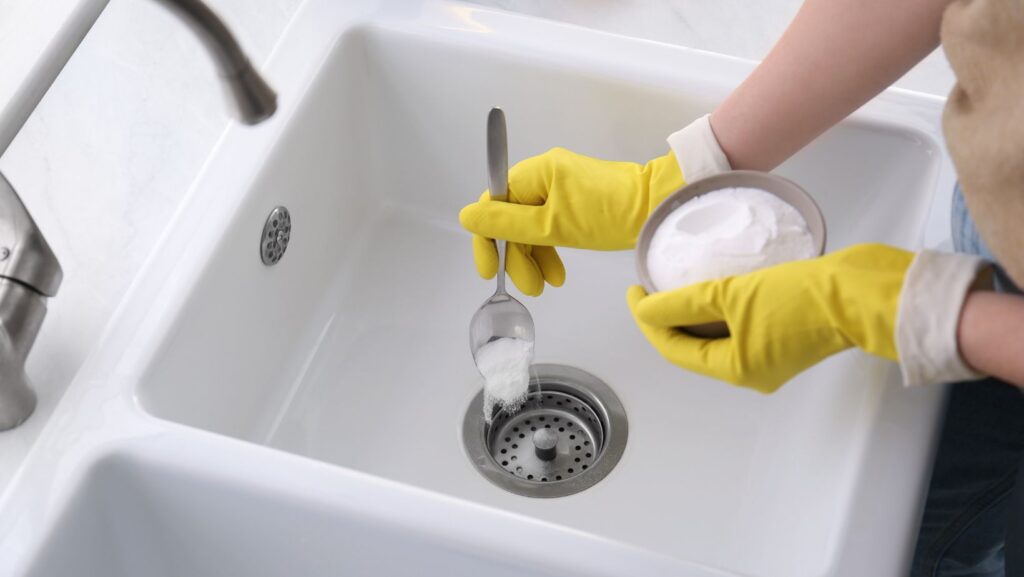 Experience the transformative impact of effective drain cleaning with our comprehensive guide. Say goodbye to sluggish drains and hello to uninterrupted flow.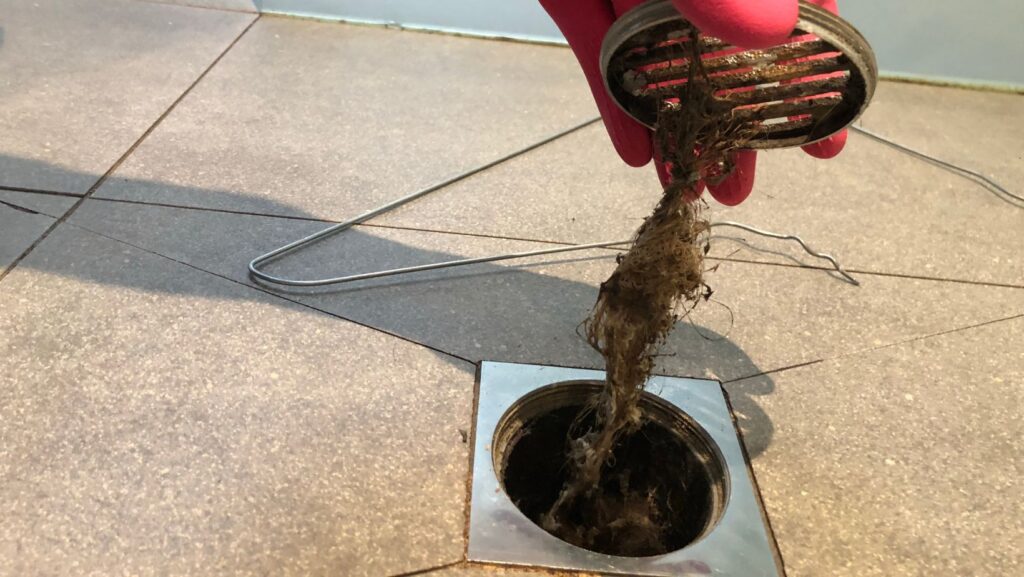 Are you considering a water heater replacement? This comprehensive guide will provide you with the essential information you need to make an informed decision.